Having been an expert in conversion marketing for the past 17 years, I know that conversions are the lifeblood of any campaign, and data and content are key to a successful strategy. Without these vital components, a marketing strategy would consist solely of "Buy Now," "Apply Today," and "RSVP ASAP." These tactics may work to draw quick results, but in order to achieve lasting outcomes, you need to tightly align your content and data.

Engaging content starts and ends with telling a good story. It is so appealing that it disarms your audience from the very first encounter and generates excitement before even putting a call to action in front of them.
Most clients have really great content, stories, or products to share, but they're unaware of how to collect and take that content and use it to their benefit. They need to get that content out in front of people and give it visibility. What they need to understand is that it's not just about the conversion funnel, anymore.
To keep up with the constantly changing customer profile, especially an audience that's becoming busier, wiser, and more connected and skeptical than ever before, you can't think in terms of a traditional conversion funnel. The issue with the traditional marketing funnel is that prospects are now coming in at any stage. Moreover, they often jump stages, stay in one stage forever, or constantly move back and forth between them. The traditional funnel is actually sabotaging your conversion rate.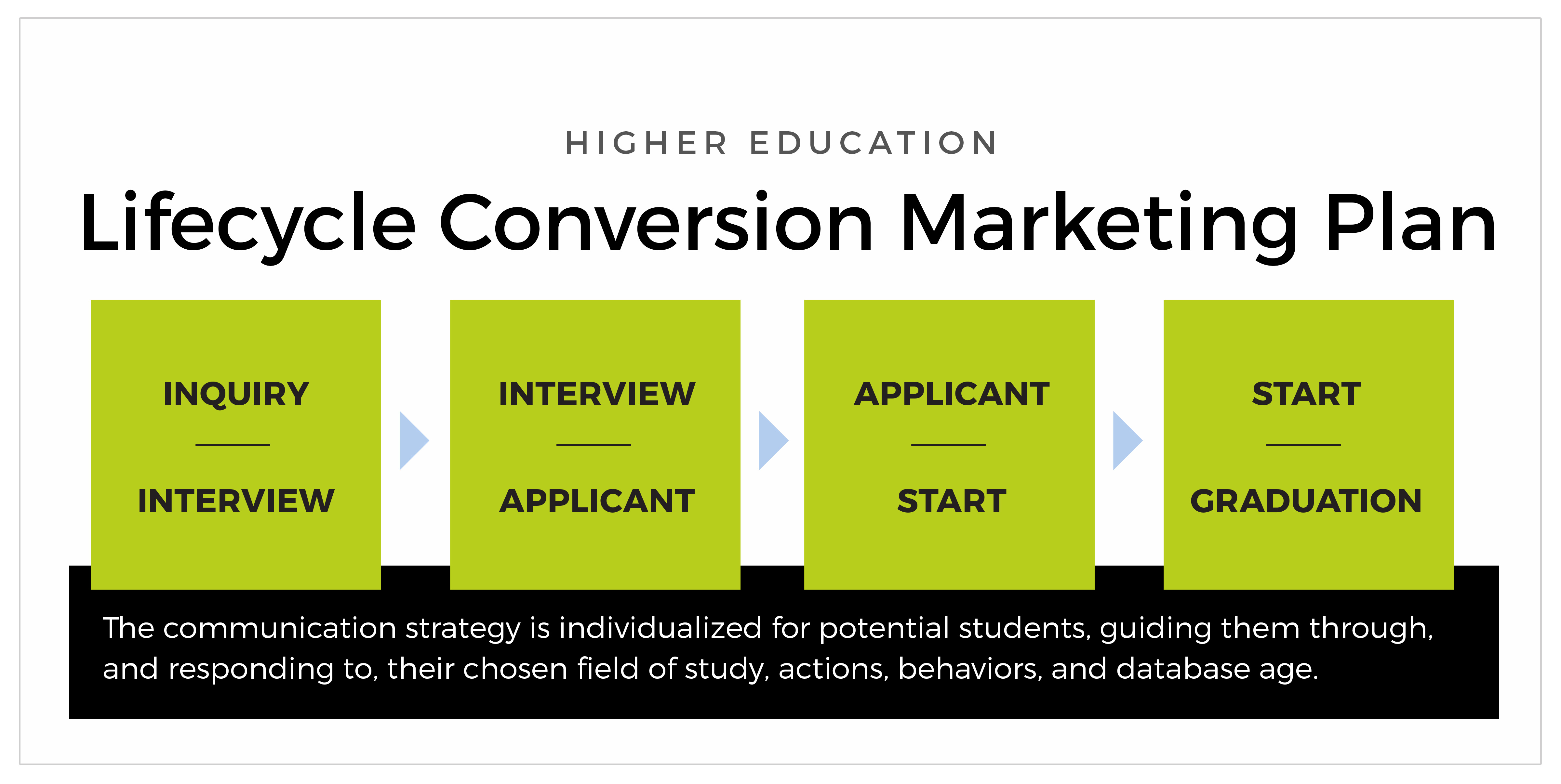 Marketers must be aware of the reality of today's customer experience process and know that it is anything but simply awareness and discovery. Things such as brand advocacy and social media have significantly changed the way we market to others.
You don't need to manipulate or hypnotize them into converting. You just need to give them what they want and understand that one size does not fit all. Don't let the customer experience get lost in the shuffle. Don't think only of the numbers. Think of the people driving them.
Today, prospects don't just come in the top of the funnel and out the bottom. Instead, they are moving through an ongoing set of touch points before, during, and even after their purchase.
There may be the smallest percentage of people who are immediately ready to opt-in, but the art of conversion is all about what you're going to do to get the lion's share of your audience on board. These are the people you need to speak to the most. The solution is to shift the focus from simply the transaction to the relationship.


Marketers must be informed of how to enable, not just persuade and promote.
Anyone can execute to secure that small percentage of people who will convert regardless. But the art isn't about dealing with that small percentage. It's about reaching the people who aren't going from 0 to 100. We have to warm those people up. Engaging is all about stopping someone in their tracks and subtly disrupting their way of thinking without interrupting them like an ad. You have to make people feel that they're not being 'marketed to.' Why? Because the content needs to focus on them.

VDS helps people make the right decisions and be empowered. We want to get them to activate again and again and again without just hard sell pressure. We are able to target people through conversion marketing to convince them to actually take whatever next step we need them to, but we can also target people with compelling content that will make them want to take that next step.
What kind of content will the people you hope to influence truly value?