VDS was recently tasked with the rebranding of the Downtown Long Beach location of Michael's Pizzeria, and we are happy to announce that the new Michael's Downtown Italian Kitchen has officially been unveiled. The whole team has put in a lot of work on this project, and we are very proud of the outcome.
What we did.
Our scope of work included a complete brand exploration, renaming exercises, logo design, menu and signage design, custom-illustrated children's menu and coloring book, business card design, and branded to-go packaging. We also implemented new social media strategies and email marketing campaigns for the launch of the brand, along with ongoing brand awareness and promotion of new menu items, special events, and promotions.
VDS also led the way for the interior updates to the restaurant. White marble table tops have been replaced with warm wood finishes, there are new paint colors throughout the space, and natural elements like hanging plants make it feel extra warm and inviting.
Why they needed rebranding.
The team at Michael's Downtown decided it was time for a name change and rebranding because "pizzeria" just didn't accurately describe who they are and what they offer. Michael's Downtown is a hybrid of Michael's on Naples and Michael's Pizzeria, so they needed a name and brand personality to reflect that.
What to expect.
Michael's Downtown is still serving the wood-fired pizza that everyone knows and loves, but they are also offering plates for sharing, hand-made pasta, wholesome salads, and hearty grain bowls. The challenge for VDS was to make sure that people understood that they can still expect the top-quality food that the pizzeria had already been serving, but now there are many more options on the menu to enjoy.
Chef Giuseppe tested out a variety of new dishes that patrons ended up really enjoying, so some of them have been added to the regular menu as well. The goal of this new menu is to offer just the right amount of variety so customers are excited to keep coming back to try something new.
Visit the new Michael's Downtown Italian Kitchen.
Head to the Promenade in Downtown Long Beach to experience the new Michael's Downtown for yourself, and also stay up to date with all the latest menu items and special events by following them on Facebook and Instagram.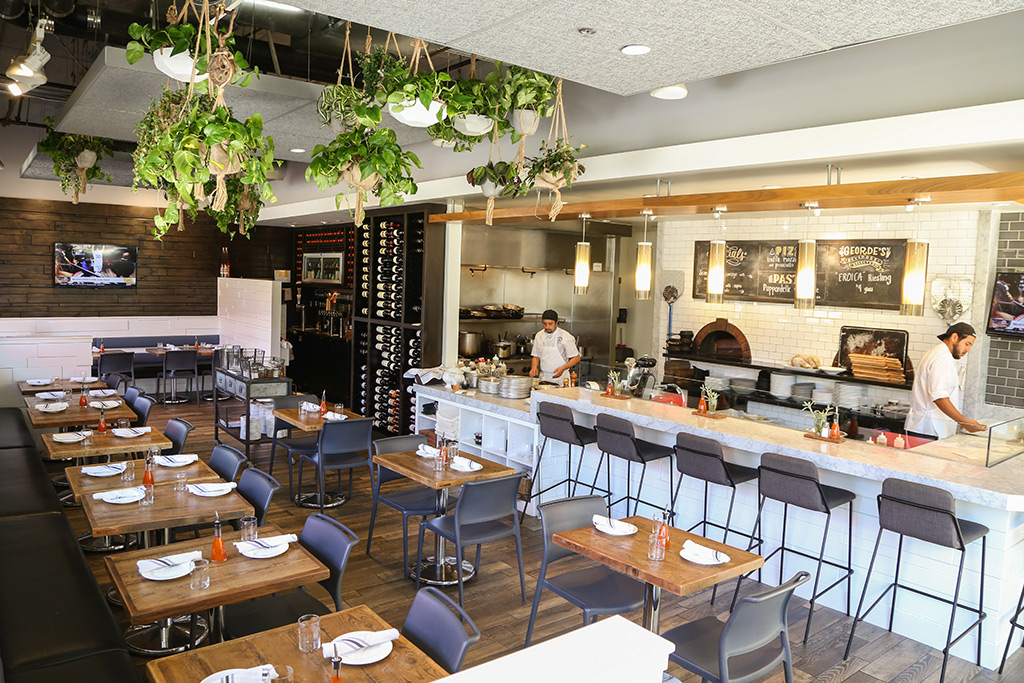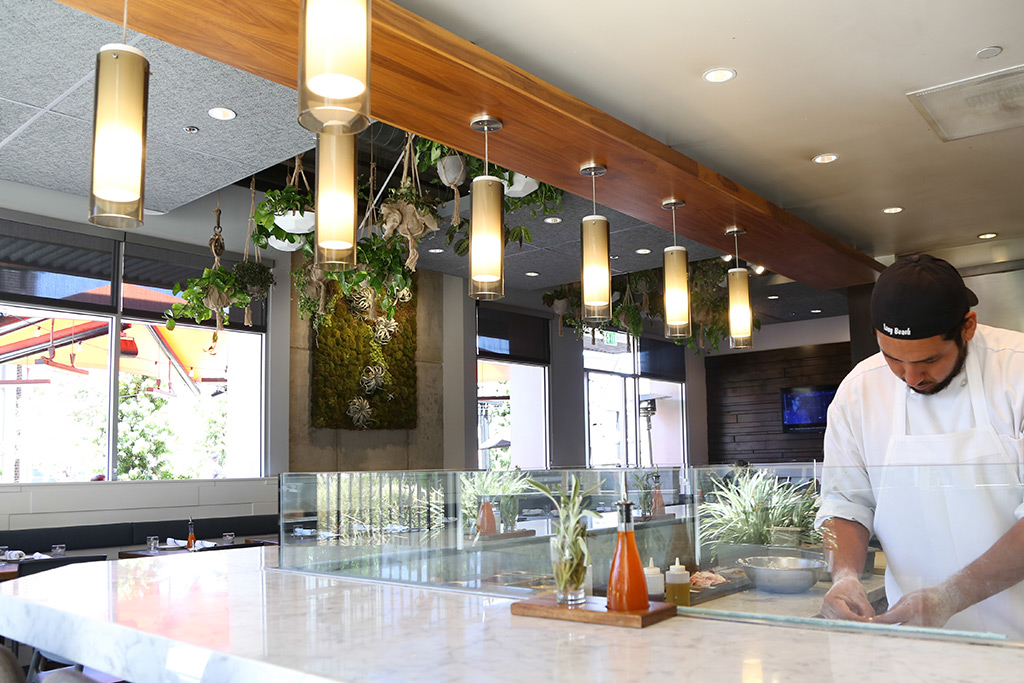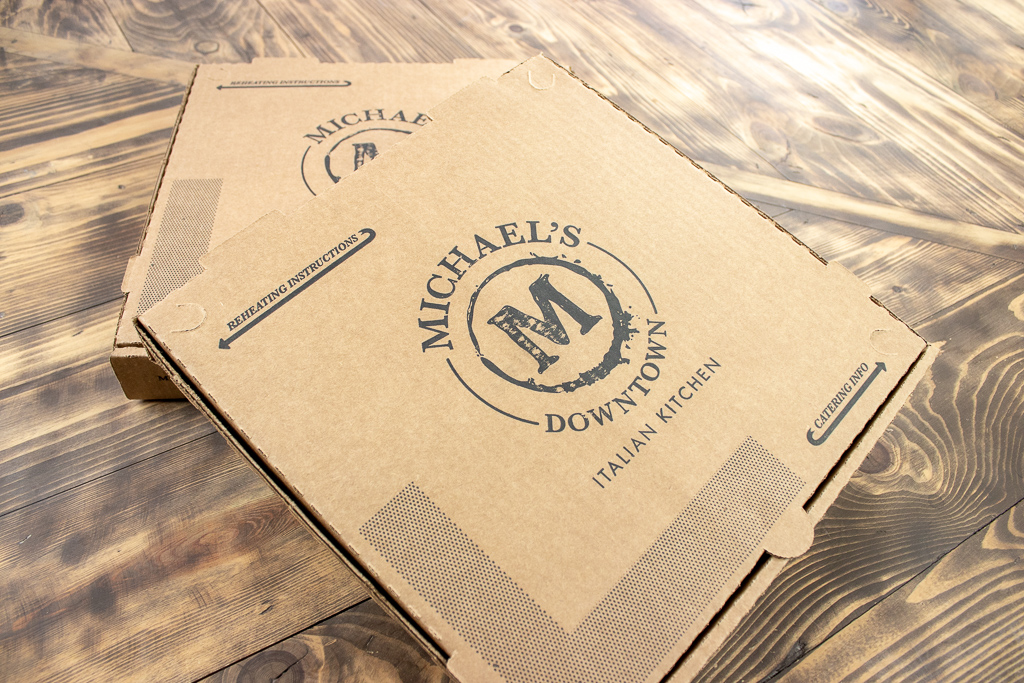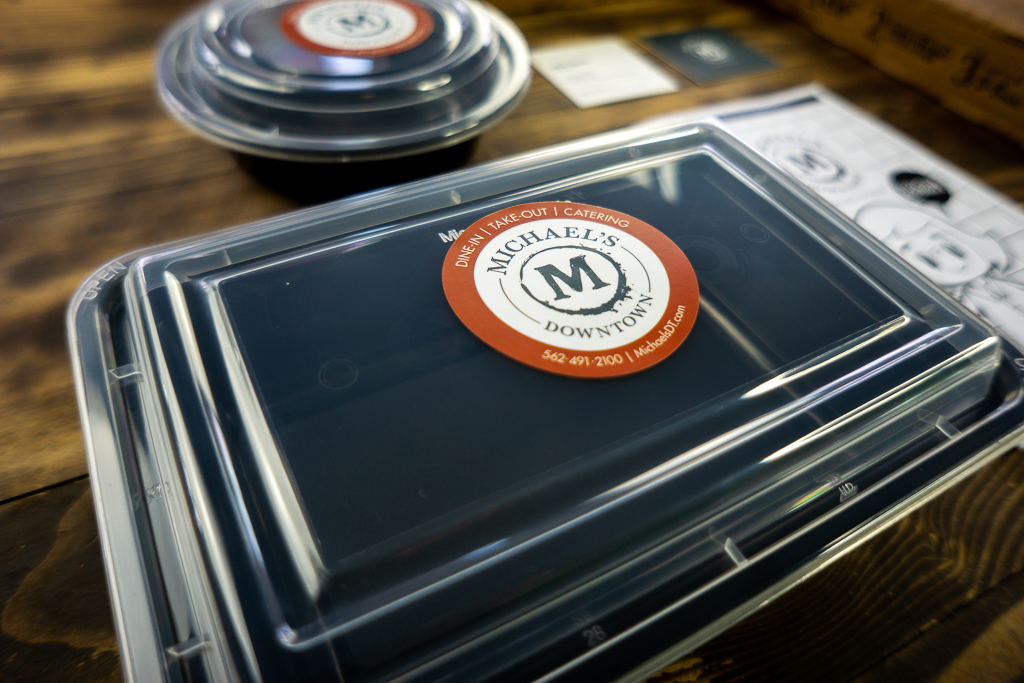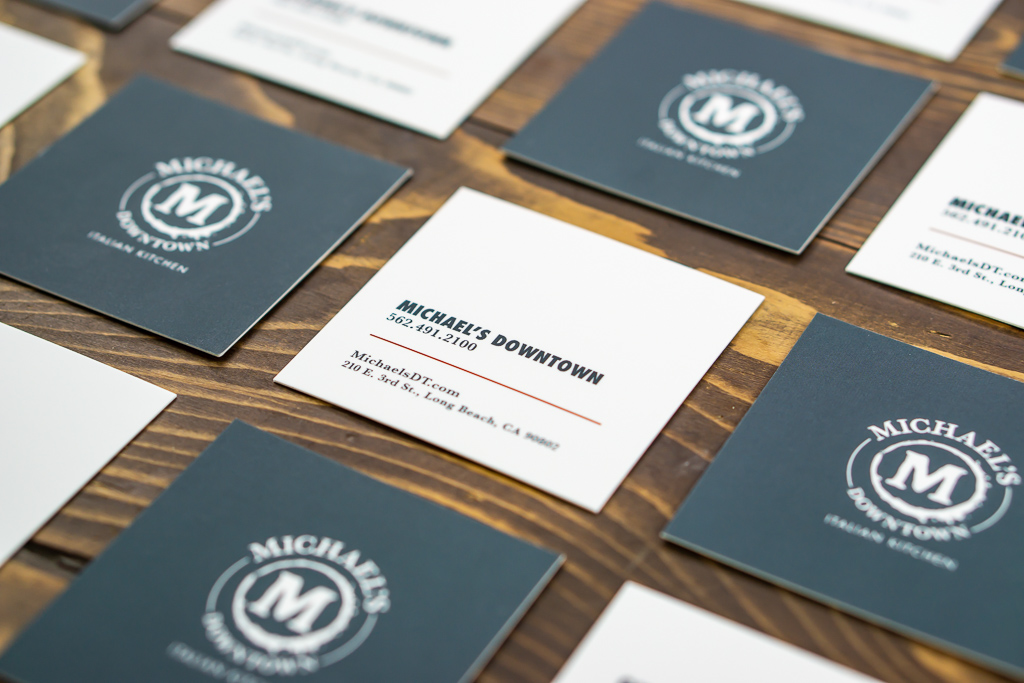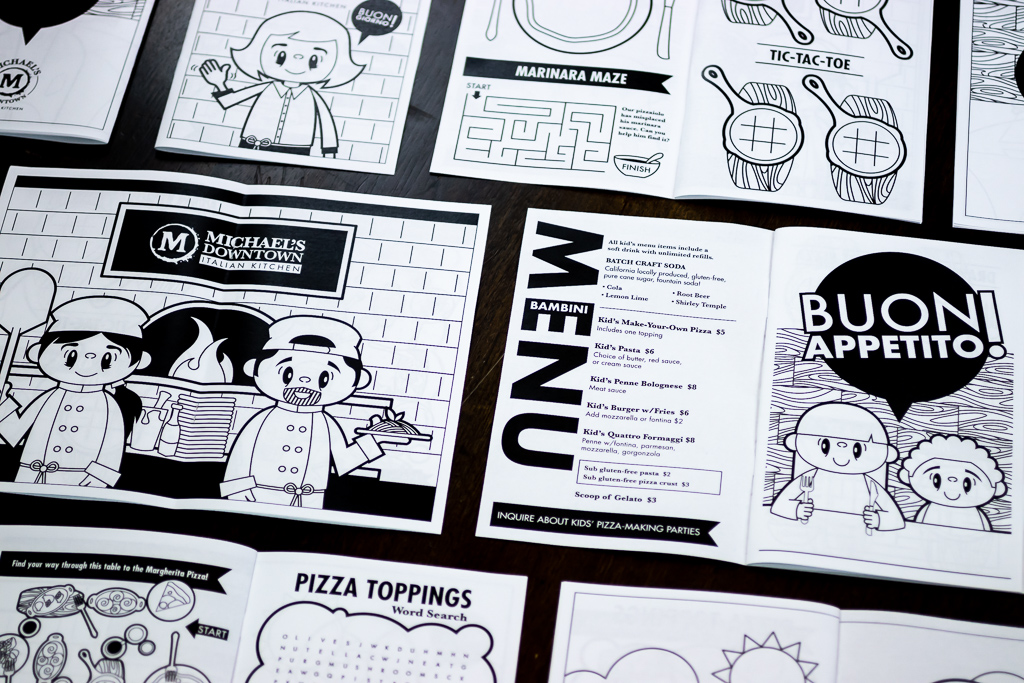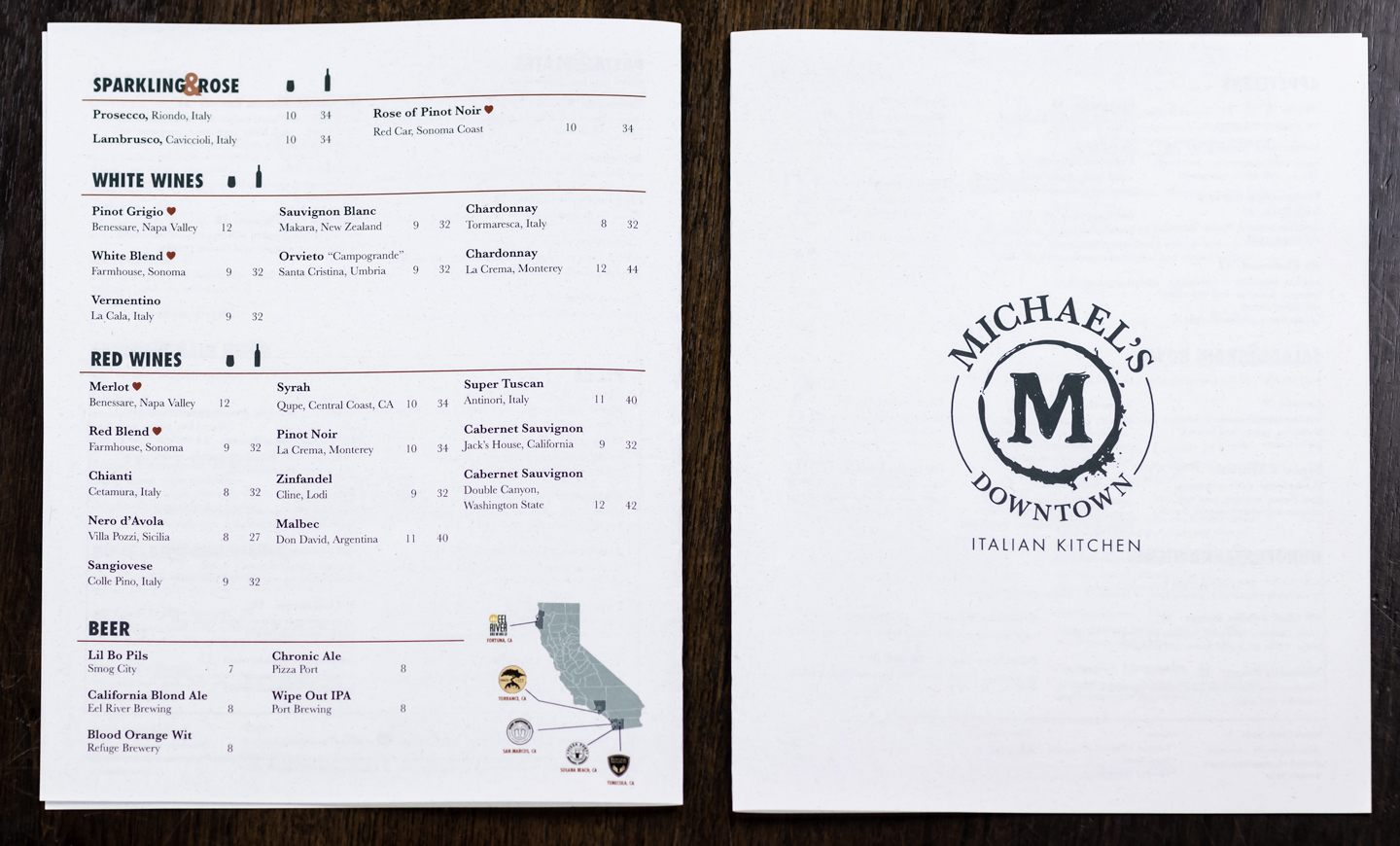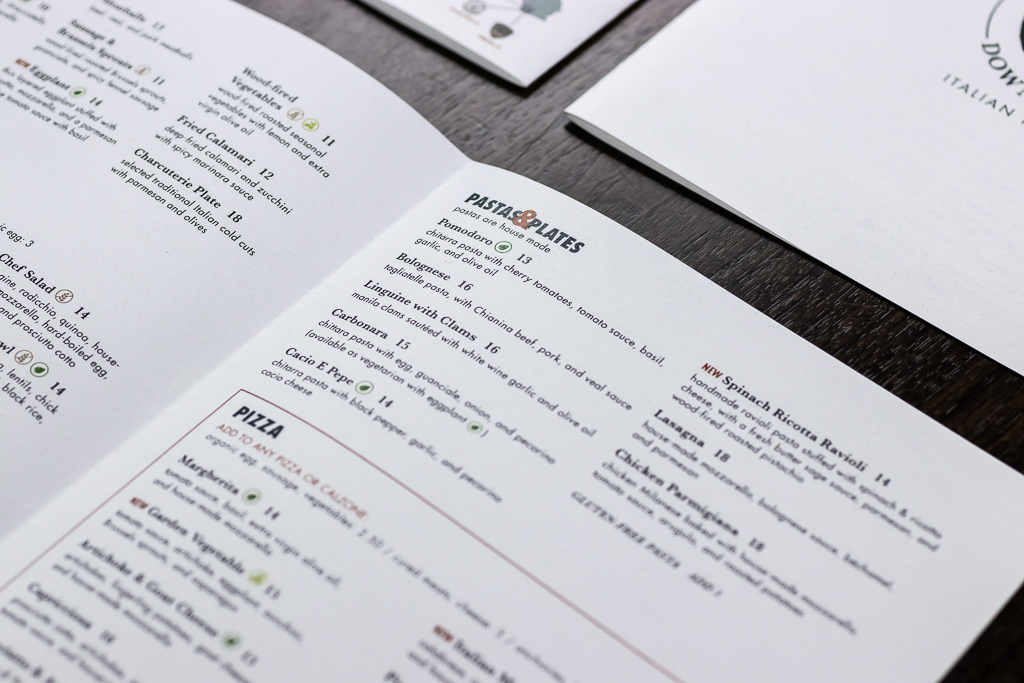 Head over to our website and Instagram to see more of our work.